All
Blog
Decks
Home Remodel
Roof Maintenance
Roofing
Uncategorized
All
Blog
Decks
Home Remodel
Roof Maintenance
Roofing
Uncategorized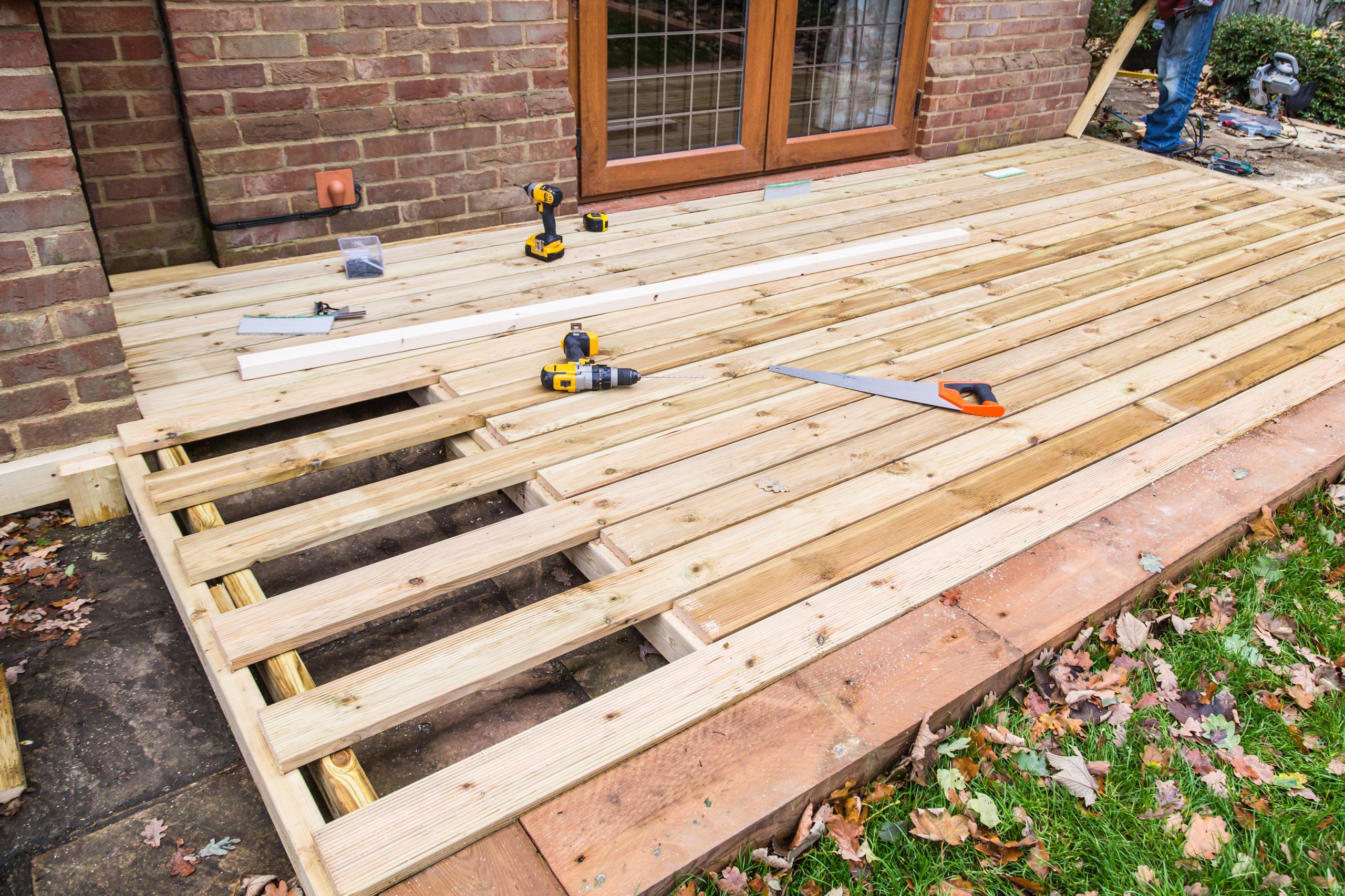 Home renovation projects can get out of hand pretty easily. When working on your roof, one of the biggest challenges is to stay within your budget. There are many things that can cause the price of your project to go sky high, and we are going to give you some tips on how to prevent that from happening. The first thing you can do is work with professionals who are experienced and really know what they are doing — and for North Texas home owners, the first roofer you call should be First Out Roofing.
A Few Of The Areas We Serve
First Out Roofing. is a roofing contractor in Dallas and Fort Worth specializing in residential roofing, commercial roofing, insurance claims, and roof repair. We give insurance certificates and warranty all work and materials. Call us today to have a licensed, fully trained professional inspect your roof and, if necessary, provide an estimate.